French Lavender Scentsy Bar/ Scented Candle Wax / Buy Scentsy
Posted on
Our French lavender Scentsy bar is a Pure, herbal fragrance of wild lavender from the hills of France. Shop Scentsy wax online and enliven your senses. Warm and melt our French lavender wax bar to give of a great calming fragrance.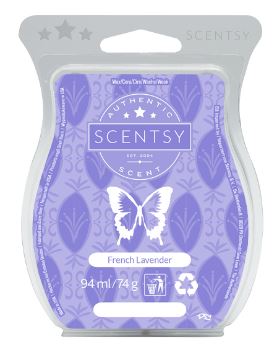 Scentsy wax bars are a safe way to fill your home or office with your favourite fragrances. Our authentic candle wax bars are safer stronger and longer lasting than traditional scented candles. Shop online and choose from over 80 amazing fragrances.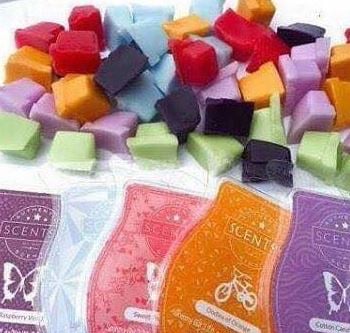 Scentsy bars come in a bar of 8 cubes, to use simple break off one or 2 portions, place into the top dish of your Scentsy warmer for a fantastic safe fragrance.

No matter what type of fragrance you are looking for we are sure to have a Scentsy bar you will love. If you are looking for a Scentsy bar with a particular ingredient us use the search bar in my Scentsy shop to search all products containing your favourite ingredient.
Scentsy bars can be purchased alone or you can also buy our Scentsy wax bars using our combine and save bundles allowing you to save buying 3 or 6 bars at once. Use our combine and save option before placing fragrance selections into your basket.