Crystal Woods Scentsy Warmer - White Scentsy Warmer With A Glow Effect
Posted on
Crystal Woods Scentsy Warmer - Wander a crisp, clean landscape swirling with finely detailed branches and delicate leaves, all quietly illuminated for a dreamy effect. If you are looking for a Scentsy warmer to fit into any décor with a cute glow effect this may be the warmer for you. This cute natural white warmer is perfect to warm your favourite Scentsy fragrance bar while giving you a great glow effect on an evening, giving a cosy effect while scenting your space. This Scentsy warmer is perfect to treat yourself and your home or give someone as a special gift, pair with some of our gorgeous Scentsy fragrance bars for the ultimate scented wax experience.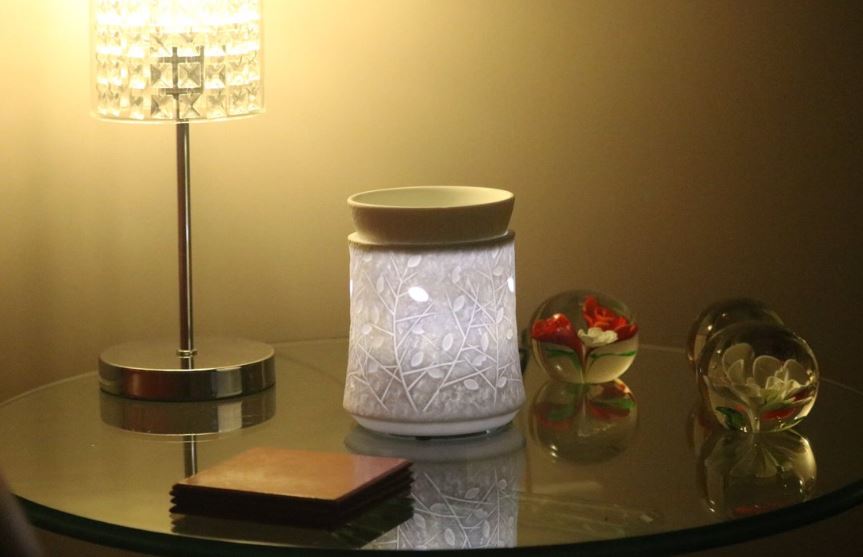 Our Scentsy warmers are designed to gently warm scented wax from a low watt hotplate allowing you to fragrance your home safely without using a naked flame. Find out more about our fantastic Scentsy warmers here on my website.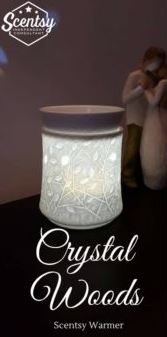 If you would like to buy one of our Crystal Woods Scentsy warmers feel free to visit my Scentsy online shop.