Scentsy Products On Sale - While Stocks last - Shop Now
Posted on
Everyone loves a bargain. We have now added a great selection of Scentsy products on sale for a limited time while stocks last. Shop our Scentsy Sale for your chance to grab yourself some great Scentsy products at discounted prices. These products are highly discounted and available to purchase. All products are authentic and Brand new allowing you to grab amazing bargains.

Whether you love warming our Scentsy bars, diffusing our oils, using Scentsy fragrance products on the go, decorating your home with beautiful hand crafted warmers or lighting your space with our world class Scentsy diffusers, we are sure to have a great Scentsy bargain for you to grab.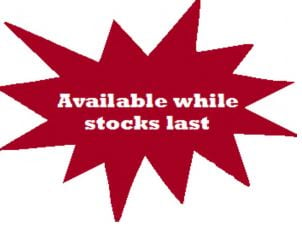 There is a great selection of Scentsy bars up for grabs, Scentsy warmers, Scentsy accessories and even themed Scensty warmers! Not only do we have a great range of products and fragrances available, we are also offering one of our world class Scensty diffusers at £28.80 off the RRP! Thats a great Scentsy saving!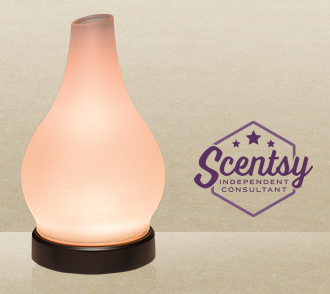 Heres a quick glance of what products are available in our Scentsy sale
A range of Scentsy Bars
A range of Scentsy fragrance oils
One of our amazing Scentsy world class ultrasonic diffusers
Scentsy frames for gallery warmers
Scentsy wraps for etched core and travertine silhouette warmers
Scentsy Scent Paks
Scentsy hand cream
Scentsy shower cream
Scentsy Body fragrance
Scentsy halloween themed warmers
A range of Scentsy Candle warmers
Scentsy Bath smoothies
Scentsy Washer whiffs
While new products have been added head over to my sale page in my Scentsy Online shop to find a great Sale bargain.
You sure to find something you will love.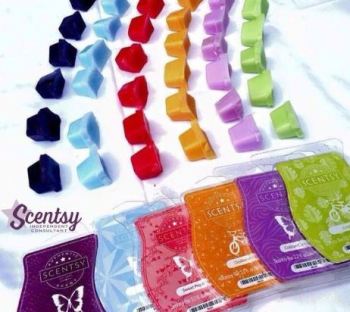 If you have previously loved a Scentsy bar fragrance but it was unfortunately discontinued and no longer in the current brochure or our current product range now new prducts have been added to our sale, you might be lucky and find an old favourite. If you find an old favourite stock up while you can.
All Scentsy products shown in the sale are only available while stocks last. once they are gone they may be gone for good.