Scentsy Gifts - Scented Scentsy Gifts - Christmas Fragrance Gifts
Posted on
Scentsy Gifts - Scented Scentsy Gifts - Christmas Fragrance Gifts. Shop Scentsy gifts. We have a great range of scented products & gifts to treat yourself you're home or that special person in your life. Christmas gifts, candle gifts, Diffusers gifts, Gifts for the Children and even scented gifts for your Christmas tree. Bring the magic to life this Christmas by choosing a gift of Scentsy. Scentsy deliver fragrance in many forms. We have Scentsy buddies brought to life with a scent pak, amazing fragrance Diffusers & fragrance oils. Safe wick free and wickless Candle warmers with an amazing range of over 80 Candle bars fragrance to warm, not to mention our specific gift boxes and gift ideas all are providing you with a touch of Scentsy fragrance.
We have specifically designed Festive fragrances for the winter season loved and requested from customers. As winter approaches we often get asked for cinnamon and spice scents to evoke wintery memories we offer a great range of festive favourites to warm diffuse or scent your space.
We offer many scented gift ideas at affordable prices.
Combine one of our Scentsy candle warmers with 3 Scentsy scent bars of your choice, mix and match fragrances. All Scensty warmers come with a 3 year manufacturer warranty.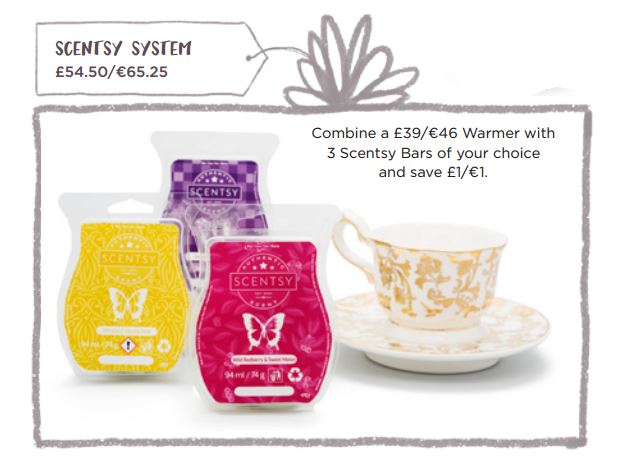 Children love our Scentsy buddies, these cute limited edition teddies are exclusively designed by Scentsy and are brought to life with a scent pak of your choice. Each Scensty buddy comes complete with a Scent pak to fragranec your buddy. A perfect addition to any childrens room. An exclusive collectible limited edition Scentsy buddy. Once one buddy is sold out a new limited edition buddy is released in its place. Check our the range of Scentsy buddies we current have available in my online Scentsy shop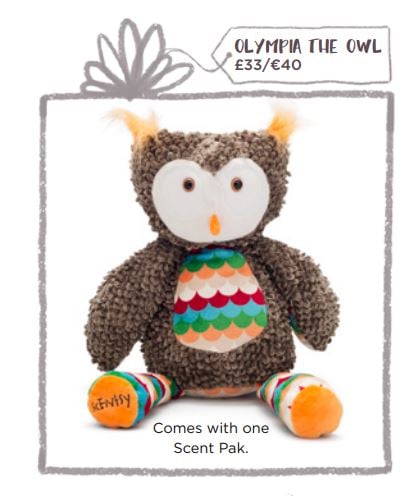 Visit my Scentsy shop to see more great products and gift ideas.