Scentsy Online Shopping - Home Fragrance & Scented Products
Posted on
Scentsy Wick Free Scented Candles, Electric Warmers, Diffusers & Scented Products. Scentsy Online shopping for scented products choosing from a great selection of fragrance Oils, Candle wax bars, Diffusers & more from brand you can trust. Shop our entire range of scented candles, home fragrance, accessories & gifts, we're proud to offer quality fragrance & scented gifts without compromising affordability.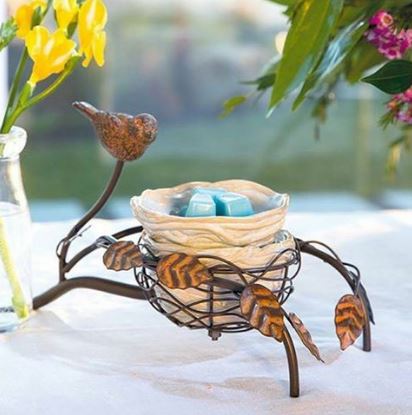 Scentsy Online shopping for aromatherapy & scented products, quality at it's best. we have an amazing range of scented products, whether you are looking for scented products for the home, fragranced gifts for that special person, something fragranced to treat yourself or for a touch of fragrance for one the go, we have something unique to suit everyone.

Not to mention our themed products for children, safe scented themed candle warmers and diffusers, snuggly scentsy toys, buddies, buddy clips, and colouring in warmers along with a great fragrance range for the men in your life too.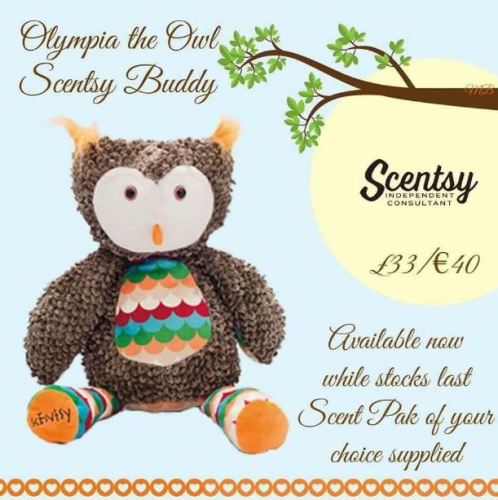 Shop the full range of safe scented scentsy products.