Join Scentsy in August! Join now to reap the rewards
Posted on
Joining scentsy has never been easier and the perks are too good to miss, what if you could have the chance of changing your life, working from home, earning an extra income as well as the chance of earning yourself over £200 worth of free Scentsy by simply hitting your 1st award after joining as a scentsy consultant! Enroll now or find out more here at wick free scented candles. Join Scentsy now in August for the chance of earning yourself over £200 worth of Scentsy products free as well as earning a long term regular income.
Usually when new consultants join they have the chance to earn an award called the shooting star award. When they earn this award they are eligable to purchase the shooting star enhancement kit for only £221! This is highly discounted for those consultants. however this month only August 2016 ALL NEW CONSULTANTS JOINING THIS MONTH has the chance to earn this shooting star enhancement kit totally free when they earn the shooting star award.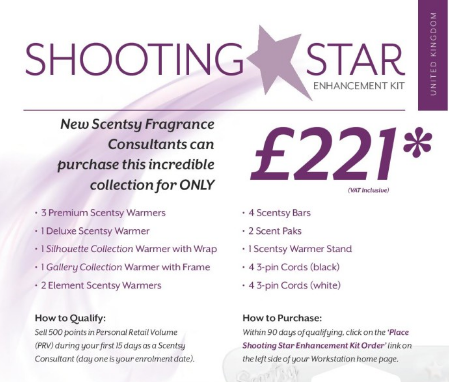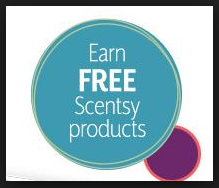 This is another amazing offer from scentsy!
Why wait, join scentsy today!