Personalised Fragrance System | Scentsy
Posted on
The Scentsy Diffuser. Our Most Personlised fragrance experience yet. Diffuse you favourite oils while choosing you own cold mist and lighting settings.
Each diffuser has a choice of 3 cold mist settings and 16 led lighting settings for you to personalise your fragrance experience allowing you to dipense cold mist fragrance into your room instantly.
We have a great range of diffusers and diffuser shades available to buy online.
These world class Scentsy oil diffusers are designed like no other. All Scentsy Oil diffusers come with a Lifetime warranty once you have registered your diffuser.
These amazing Scentsy oil diffusers have to be seen to be appreciated! A perfect piece for any decor. Our Scentsy oil diffusers stand out from any other oil diffusing product currently on the market worldwide.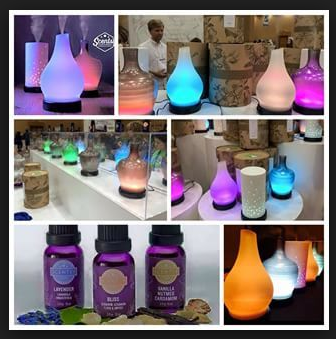 ---