Explore fragrance | Scentsy Party
Posted on
Our Scentsy parties allow you to explore fragrances. Explore new worlds and relive fond memories with Scentsy fragrances. Scentsy has the latest fragrance trends, in a high quality product systems that offer a safer alternative, worry-free fragrance experience without any flames used. By Hosting a Party Scentsy allows you to explore all products and fragrances with friends.
When you host a Scentsy party you have the chance to earn free Scentsy product credit to spend on Scentsy & half priced Scentsy items by hosting a qualifying Scentsy party. Booking a Scentsy party is easy. Choose your party type & contact me using the contact form provided. Book you Scentsy party in advance to be sure to get the date you prefer. Not only can you earn free Scentsy product credits and half priced Scentsy items from your own qualifying Scentsy party...it gets better! For every guest at your Scentsy Party who in turn books their own Scentsy Party, you receive one additional half-price item when you attend their party. It's just our way of saying 'thanks'. If you already know and love Scentsy products this is a great way to earn your own Scentsy free & half priced!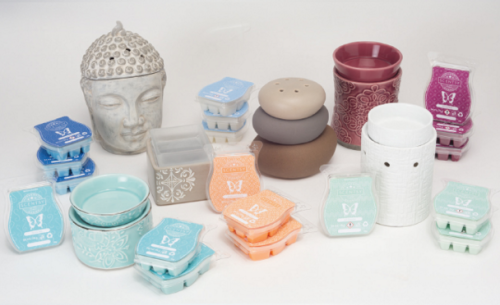 Book your Scentsy party using the contact form provided
*If using the contact form, Please provide your postcode and a valid contact number.