Sell Scentsy | Sell candles | Invest In yourself
Posted on
Invest in yourself. Sell Scentsy products and get paid. Join Scentsy here at wick free scented candles to become your own boss.
Scentsy offer Candle warmers, diffusers and other scented products, we have an amazing range of fragrance products and scented gifts our fans love, offering these fantastic products allows you to work from home, earn an extra income or even owrk towards working from home full time. You choose your own hours. You choose how much you sell. You choose when to sell and fit selling Scentsy into your life in your spare time.
You can Sell Scentsy by party plan, sell to friends and family, sell at local fairs or by social media the choice is yours.
Our Scentsy business opportunity is prefect for anyone who would love to earn an extra income selling Scentsy from home. Work around a current job or children or other commitments. You choose how you want to sell Scentsy.
Contact me today if you would like to start selling scentsy.
Would you love to find out more?
Browse my online Scentsy website here at wick free scented candles to find our more about consultant opportunities.
If you are ready to enrol and join as a consultant you can get started right away.
Joining as a scensty consultant to sell scentsy products may be the best decision you may ever make.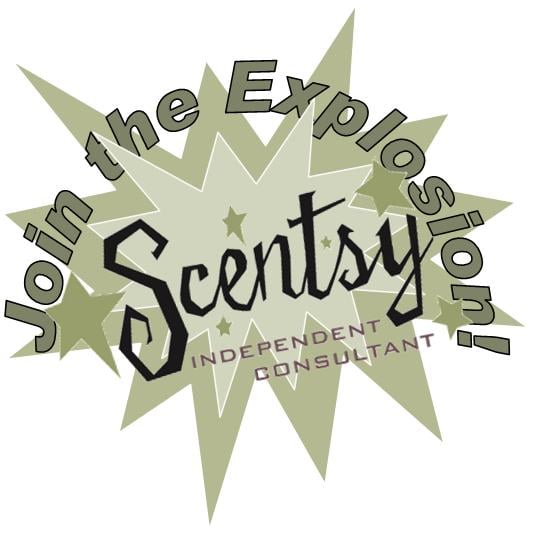 *If you feel you are ready to join and you decide to join now, when you fill out the enrollment form and are asked for a tax id, please place you national insurance number or passport number into the tax id space. this confirms you are who you say you are. Any problems or you would like to discuss anything please dont hesitate to give me a call on 07943730454.
---