Buy Scentsy Buddies | Collectable Teddies
Posted on
DO YOU LOVE COLLECTIBLE TEDDIES?
START YOUR SCENTSY COLLECTIBLE COLLECTION WITH OUR LIMITED EDITION SCENTED SCENTSY BUDDIES.
Our limited edition Scentsy buddies are not around for long, when one buddy sells out another is released in its place....
heres some examples of buddies...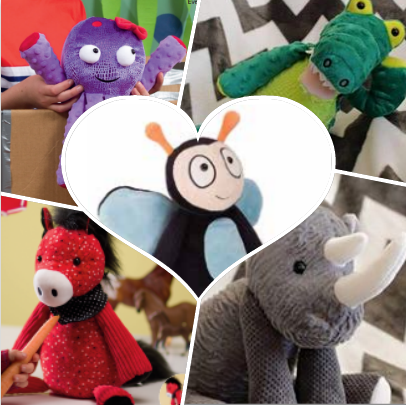 Scentsy Buddies are huggable cuties that come to life with the help of a Scent Pak. Just insert a Scent Pak into the back zip pocket of the animal and bring your Buddy to life with some of the best scents Scentsy has to offer. If you want your Buddy to smell really sweet, just give them a squeeze! If you'd like to swap your Scent Pak for a different fragrance, simply unzip your Buddy, remove the Scent Pak, and replace it with another one of your favourites. Perfect for children, to use in Caravans or bedrooms or anywhere you would like to a of scentsy fragrance. Buy scentsy buddies from my online scentsy store. Pick a buddy then choose any one fragrance pak of your choice to bring your furry friend to life.
---

BUY SCENTSY - BUY SCENTED TEDDIES - BUY COLLECTIBLE TEDDIES - BUY SCENTSY BUDDIES - BUY LIMITED EDITION TEDDIES
---