Hand Crafted Scentsy Systems | Scentsy Diffuser | Scentsy Warmer
Posted on
Buy Scentsy oil diffusers and hand crafted ceramic candle warmers online UK here at my online scentys store.
Scentsy offer a fantastic range of luxury, ultrasonic oil diffusers and a range of other Home Fragrance products including hand crafted ceramic candle wwarmers systems designed to gently warm and melt scented candle wax bars from low watt hotplate inside of the warmer - Buy home scented candles warmers and oil diffusers at wickfreescentedcandles.co.uk
Buy Home Fragrances in scented candle wax bars designed to be used in our fantastic scentsy warmers or air Purifier, Aroma oil products Online for the ultimate home fragrance experience with quality guarenteed! Whether diffused, warmed or on the go our fragrances meet the highest industry standards for scent.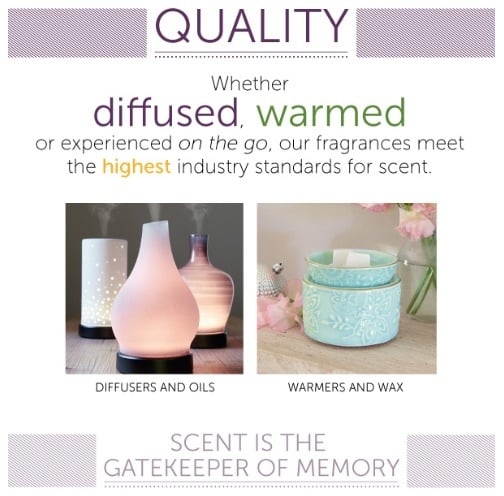 Buy home fragranced products you believe in from my online scentsy store and have your home fragranced scentsy products delivered direct to your door.

---