Buy Cheap Scentsy With Our Discounted sale
Posted on
Scentsy sale - Buy online cheap Scentsy warmers, bars, body products, laundry products, last chance to buy. Grab a bargain befor ethey gone! Theres some new items in the closeout section of my website (special offers) if anyone wants to grab a bargain before they gone! ONLY AVAILABLE WHILE STOCKS LAST!
These warmers have just been added as currently available at a cheaper rate and discounted...Not sure how long for... if you love them and want them, buy them online now before they gone. Giraffe Scensty warmer, green thumb scentsy warmer, henna scentsy warmer, cordeline scentsy warmer, amala scentsy warmer, silvervine scentsy warmer, tunis scentsy warmer and chevron scentsy warmer.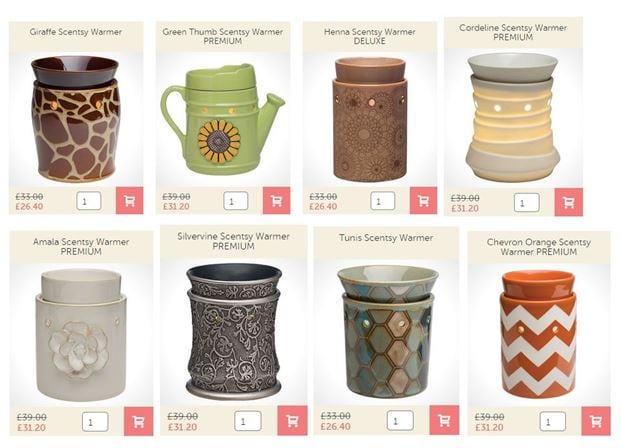 More Last chance to buy scensy specials which are discounted buy online and grab them while you can. These are no longer available in the current brochure. If you love any of these hands soaps, sprays, washer whiffs or shower creams, grab the while you can!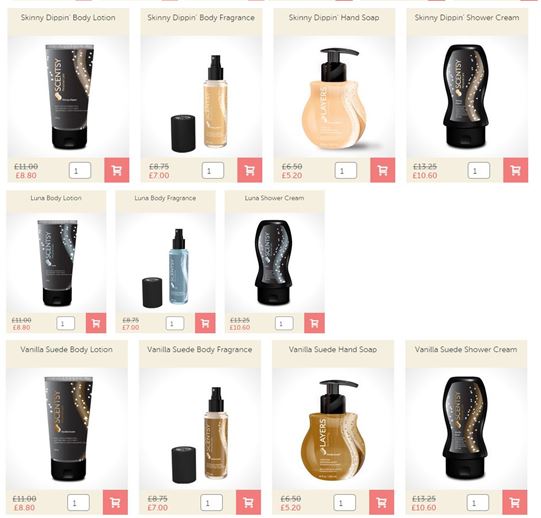 The fragrances currently showing as available in the bath, body and laundry range are... SKINNY DIPPIN, LUNA, ENCHANTED MIST, VANILLA SUEDE. LINGER & GARDEN OF LOVE. These customer favourite fragrances wont be around forever!
Also you chance to grab some of your old favourite wick free scented candle scentsy bars before they are sold out! Only £4.40 per bar! A saving of £1.10 on each bar! Grab these cheap Scentsy products while you can befor ethey are sold out for good!
---