Scentsy Spring/summer 2015 brochure. New product releases 1st march!
Posted on
Thanks to all of you who have placed scentsy orders, hosted a scentsy party, or joined Scentsy as a consultant within the Autumn/winter brochure season....What a fantastic season it has been! The world is going mad for Scentsy amazing wickfree candle warmers & scented products! As you may know we are now moving onto the end of our February 10% off sales month, where we get ready for the launch of the NEW SPRING/SUMMER brochure. This is the final chance for anyone to grab any of the amazing Autmun/winter scentsy wickfree products or candle bars before they gone... i'm going to be starting to post the NEW RELEASE PRODUCTS along with returning products/scents and updating my website to keep you all up to date with whats new and returning.
I'm sure you all are going to be thrilled about some of the scents in both wick free scented candle bars and also Scentsy fragrance pak scents... there's some of my customers favourites returning as well as my own favourites!
REMEMBER THE NEW PRODUCTS FOR THE SPRING/SUMMER SEASON ARE ONLY AVAILABLE FROM SUNDAY 1ST MARCH... so keep popping back to find out what is new!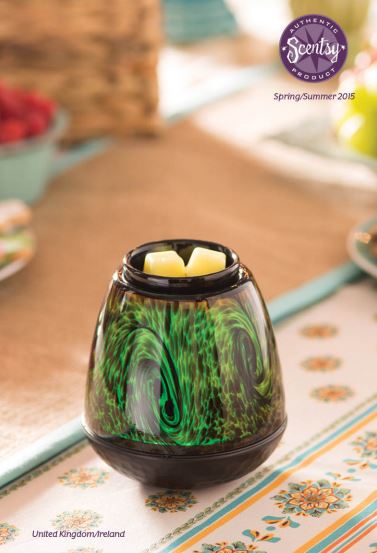 Amazing business opportunity not to be missed. Contact me to discuss.