Wickless Scentsy Candles.
Posted on
Looking to buy Wickless Scentsy candles? Wick free scented candles offers an alternative to scented candles with Scentsy's flame-free wickless candle warmers, no wick, no flame, no soot and no fire risk! Buy Scentsy's decorative ceramic candle warmers along with our amazing scented wax bars called Scentsy bars. These are safer, stronger, longer lasting than traditional candles in a huge range of fragrances you will love!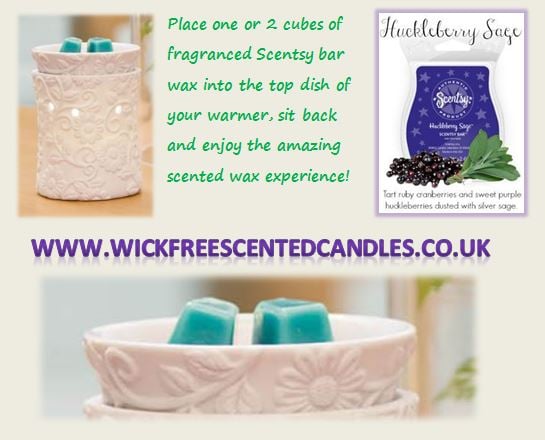 Buy Scentsy or view the full range of wick free candle warmers and fragrances in my online Scentsy Shop.