Double HOST REWARDS January 2015!
Posted on
DOUBLE HOST REWARDS JANUARY, DONT MISS OUT, SCHEDULE YOUR PARTY OR ONLINE PARTY TODAY!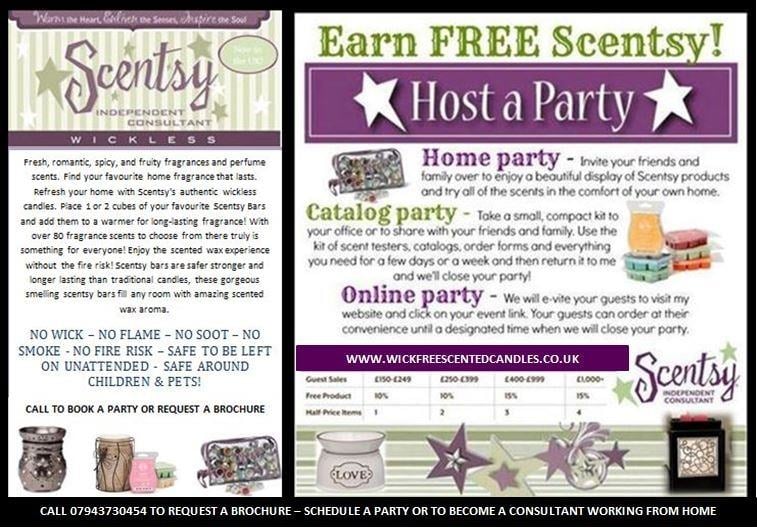 When a Scentsy party host closes a party in January 2015, they earn double the number of half-price items; that's up to eight half-price products! It pays to party. With our January hostess special, you can earn a new Scentsy Warmer in every room of your house. Contact me today for your last chance to schedule a party in january!