Scentsy Warmers - New Releases - Buy Scentsy Online UK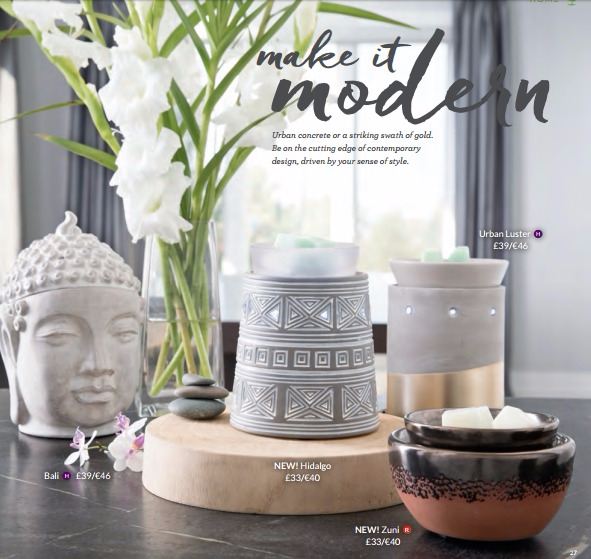 Scentsy candle Warmers - New scented wax bar Releases for Spring/Summer. New Scentsy scents are Available to buy online from March 1st 2016.
Enliven and scent your space with a true expression of your personal style, whether modern, charming, classic, natural, beautiful, creative, unique or anything in between we have a Scentsy Wickfree Candle warmer to suit every style or décor. Check out our amazing range of New release Scentsy warmers available to buy online from March 1st 2016! Grab one of our stunning Scentsy warmers today! Buy yours online & Shop Scentsy warmers and other scented Scentsy products.