Become A Scentsy Consultant - Join Today - Start Your Scentsy Business
Become a Scentsy Consultant - Join Today - Start Your Scentsy Business
When you enroll & Join Scentsy as a Scentsy consultant you choose your own hours - Scentsy enables you to work around children or a current lifestyle. You can earn extra money on your terms with Scentsy flexible business opportunity. You become your own boss. You have the choice to sell Scentsy as a hobby or to make a career out of Selling Scentsy by earning a long tern regular monthly income.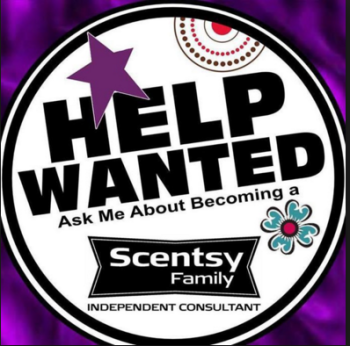 Now the question is... how do i become a Scentsy consultant?
Becoming a Scentsy consultant is easy, You can Join Scentsy now through my online scentsy website to enroll and become a consultant. When you enroll to become a scentsy consultant you purchase the scentsy starter kit at the same time as you enroll. Your starter kit will then arrive within approx 3-5 working days.

The Scentsy starter kit has everything you need to start your own Scentsy business. You welcome to navigate around my website to find out more about consultant incentives and considering joining scentsy as a consultant. If you are not already familiar with the products you may want to take a look at my why choose scentsy page.
You also welcome to contact me direct by telephone to discuss joining as a consultant. If you think you are ready to join as a consultant join here.
*when asked for a TAX ID please provide a valid passport number or national insurance number.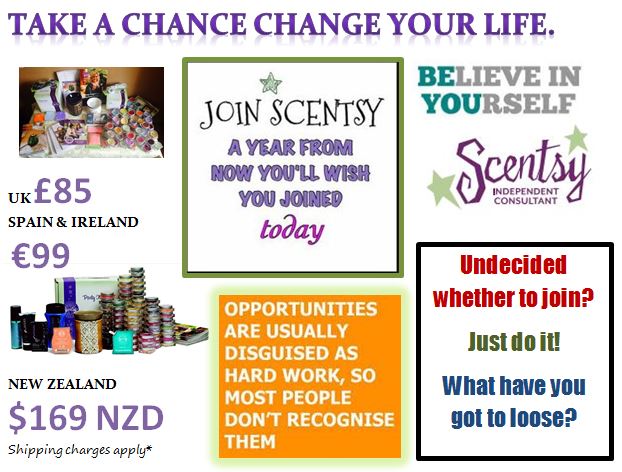 If you would like help with the enrollment form to become a consultant or would like to disuss anything further about joining scentsy feel free to call me on 07943730454.
I am happy to help and support you along the way.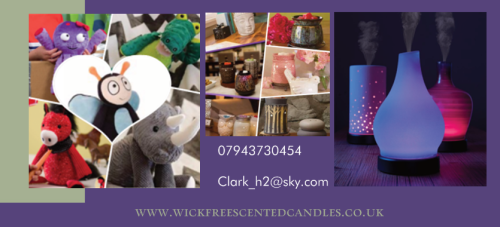 ---
BECOME A SCENTSY CONSULTANT - UK - SPAIN - IRELAND - SCOTLAND