Lemon Verbena has returned!
Scentsy bar - Our classic wickless candle — a remarkable medley of wax and finely crafted fragrances. Break it apart, add a cube or two to your Scentsy Warmer, and infuse your environment with scent.
The Lemon verbena wickfree/wickless scentsy candle bar is amazing...
When life gives you lemon zest, kaffir limes and verbena, there is really nothing to do but mix them together and enjoy the result -- the Lemon Verbena Scentsy Bar.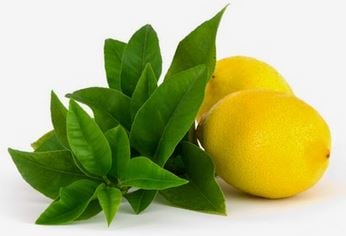 The pair of citrus fruits meld perfectly with the leaves of the tropical lemon verbena plant, the fusion resulting in a fragrance that is vibrant with tart and fresh lemon essences, much deeper and more complex than if distilled from just one of its components.
Lemon Verbena wick free candle fragrance is a flowering plant with a very strong, lemony smell. The aroma is amazing and intense. Scentsy's Lemon Verbena doesn't disappoint! It's a very powerful citrus, tart lemony aroma that I think smells wonderful! If you love strong scents, this one's for you! Especially for those lemon clean fresh fragrance lovers!