Christmas Scentsy
Christmas With Scentsy Is Magical! View the 2017 Scentsy Christmas range this season. Whether you are looking to buy a Scentsy gift or looking for a Scentsy themed candle warmer or festive fragrance there is something for everyone within our Scentsy shop. Generally the Scentsy Collection themed candle warmers are only available during the later months of each year, and some of the christmas candle warmers do not return the following year. If you want to make sure you get your favourite Scentsy Christmas themed warmer grab them while you can! As well as the candle warmers, if theres a christmas or winter fragrance you love, grab them while you can and stock up before they are gone.
If you are looking to give a great Christmas gift, find the christmas scentsy gift that will best fit the recipient and surprise them with the gift of Scentsy, you can combine our themed Christmas Scentsy warmers with any usual scentsy warmers they can use all year round to match their decor by using our combine and save offers.
Shop online and have Scentsy products sent direct to your door.
*If you are stocking up on Scentsy products remember there is a standard delivery charge which will NOT increase in weight which allows you to purachase as many Scentsy products in one go as you like!

If you are purchasing more than one product please ensure you use our combine and save option under our Specials tab Scentsy shop which allows you to add products to your basket providing you with discounts to save on usual prices. Perfect for those buying gifts for the whole family!

Scentsy make great gifts for Christmas we have gifts for him, gifts for her, childrens gifts, gifts for babies, scented gifts, a range of amazing fragrances to suit anyone as well as amazing natural oils and essential oils. If thats not enough, we now have a fab exclusive colour your own Scentsy warmer as well as world class ultrasonic cold mist technology oil diffusers!
All available ranges of Scentsy products are available to view in our Scentsy shop.
Have you viewed the amazing range of new Scentsy world class ultrasonic oil diffusers? A must have product for any home!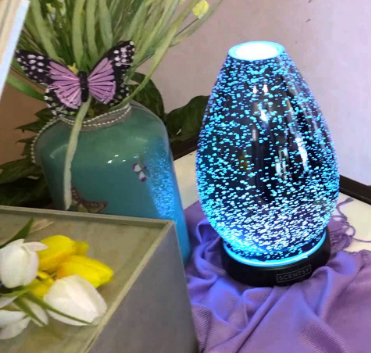 Our limited edition Scentsy diffuser is a must have gift this season. Only availablewhile stocks last. We offer amazing gifts for someone special, perfect for those who love light, glitz, glamour and fragrance. A Scentsy product designed like no other!
Read information about our Stargaze limited edition diffuser here.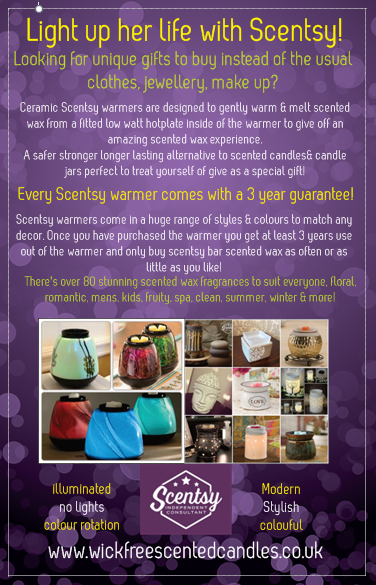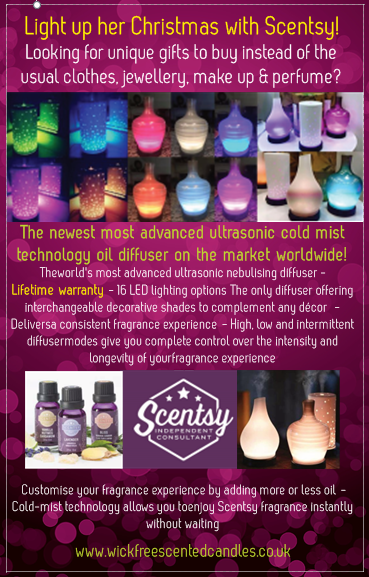 Your home is a gift share Christmas magic with our amazing Scentsy christmas 2017 range
Our Scentsy collection offical online 2017 Scentsy brochure is available to view from October 1st for our fab range of themed products for this season. Visit My scentsy shop to see what Christmas themed products are available.
---
As winter and Christmas approaches, i often get asked for cinnamon products, whether its a scents wax bar fragrance to warm in your candle warmer or a scentsy oil fragrance to diffuse throughout your home using one of our amazing world class oil diffusers, we have a cinnamon fragrance perfect to scent your home. Type in cinnamon in the search bar of my Scentsy shop to bring up all cinnamon products.