Scentsy Warmer & Bars Promotion - Shop Home
livepages::jquery();?>
Scentsy Warmer & Bars Promotion, Select warmer and Scentsy Bar bundles available starting 1 June 2022 for a limited time. Get three or five select Scentsy Bars free with the purchase of select Scentsy Warmers, while supplies last.
To visit all amazing Scentsy warmer and bar bundle deals use the button below to be taken to my official Scentsy website to view everything available.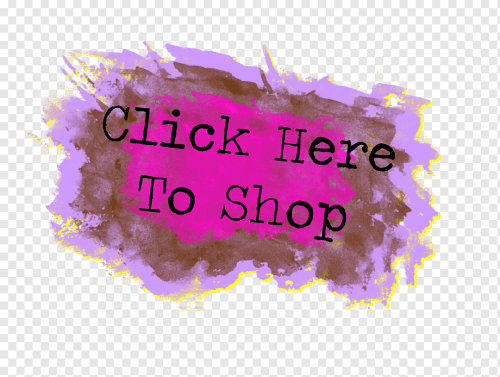 The full range of authentic Scentsy products are available within my official Scentsy shop.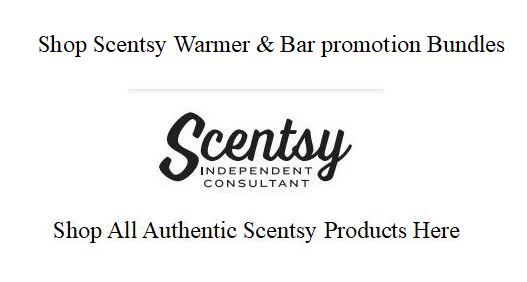 Plus this month there is a FREE scent circle sent with all orders.
(scent choice will be sent at random)
be sure to select the
Party: 'select for a Free scent circle!'
when placing your order.
Scentsy Products In This Category:
Showing 1 - 2 of 2 results
Select from the following mini warmers to get three free Scentsy Bars:
Crowned in Gold
Glitter Rose Gold
Glitter Silver
Wire You Blushing
Select from the following full-size warmers to get five free Scentsy Bars:
Classic Curve – Gloss Gray
Crush – Diamond
Obsidian
Twinkle

Select from the following bars:
Amazon Rain
Big Surf
Black Raspberry Vanilla
By the Sea
Clothesline
Green Tea & Jasmine
Hawaiian Hula
Hey, Tiger Lily
Island Hopping
Jammy Time
Luna
Mad for Melon
My Darling Clementine
Opal Flowers
Palm Trees & Ocean Breeze
Pineapple Pucker
Pink Cotton
Pink Sugarberry Mint
Plumeria Peach
Ruby Nectarine
Sunburst Bamboo
Sun-Ripened Berry
Tangerine Creamsicle
Vanilla Waves