Scentsy Catalogue - Shop Home
livepages::jquery();?>
Our Scentsy catalogue provides an insight into Scentsy's amazing fragrance products, each Scentsy product outlined within our Scentsy catalogue will provide an overview of what we have to offer and why you will love each Scentsy product.
Scentsy don't just offer amazing scented products they also offer an amazing opportunity to join us to work as a Scentsy consultant too.
Our Scentsy catalogue will provide information on customer rewards, how to gain discounts when combining products together, some information on Scentsy as a business, charitable causes provided as well as the perks of joining Scentsy. Find out more within our Scentsy catalogue.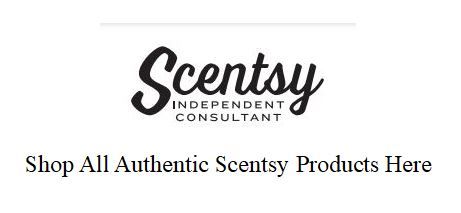 Scentsy Products In This Category:
Showing 1 - 3 of 3 results
With customers and Independent Consultants spanning 12 countries and countless cultural backgrounds, our extended family spreads the Scentsy love from all walks of life. When you engage in the Scentsy community,whether through shopping our products or becoming an Independent Consultant,you're contributing to something bigger than warmers and wax. Since 2010, we've donated more than $15.2 million* (USD) to global and local charities and volunteered thousands of hours to serve causes around the world. We support nearly 300,000* Consultants in building independent businesses and sharing Scentsy with over 8 million customers worldwide. Over the past 18 years, we've created an array of products to fill your life with fragrance, both at home and on the go.