Scentsy Body Products - Shop Home
livepages::jquery();?>
Scentsy Body products combine fragrance with high quality, skin pampering ingredients, formulated without parabens, phthalates or gluten. Enjoy unique Scentsy body products that nourish your skin with vitamin-rich formulas while providing a gorgeous signature fragrance.
Our Scentsy Body products are all about freedom and expression through fragrance, about being yourself and celebrating what you love. You choose the Scentsy fragrance that best expresses who you are. Choose from a range of popular Scentsy fragrances in nourishing luxury body products.
Or Scentsy Body Products aren't just fragrance; it's fragrance that feels good. Scentsy body products such as our Lotion, Body Wash and Hand Cream are formulated with vitamin-rich sunflower oil and aloe to help keep your skin smooth, hydrated and healthy.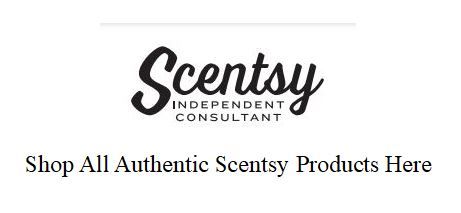 Scentsy Products In This Category:
Showing 1 - 4 of 4 results