Limited Time Scentsy Products - Shop Home
livepages::jquery();?>
Limited Time Scentsy products are special collections of Scentsy products released throughout the year for a limited time or while supplies last. There are some anazing one off releases launched for Scentsy fans to grab while they are available. Keep an eye out for new releases of Scentsy collections througout the year.
Enjoy seasonal scents & exclusive collections of new products and tried-and-true customer favorites. We're completely in love with fragrance and how it makes life better. These special collections are not featured in any of the current Scentsy brochures each season, these limited time products are released at random times throughout the year offering you additional products, fragrances and gifts to fall in love with to keep this fresh and exciting for the whole year round.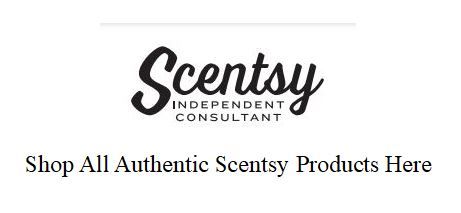 Scentsy Products In This Category:
Showing 1 - 9 of 9 results
Whether you are looking for a gift for yourself or your home or a unique gift for someone special in your life, you are sure to find something you love within my Scentsy online shop.