Scentsy Buddies - Shop Home
livepages::jquery();?>
Scentsy Buddies make great gifts for both children & adults, personalize our plush stuffed toys with your favourite scent.
Each Scentsy Buddy features a zippered pocket to hold stunning scents. Simply insert a Scent Pak and bring your Buddy to life with some of the best scents Scentsy have to offer.
Scentsy Buddies are produced in limited quantities and are available only while supplies last that means a new buddy to love when one sells out!
These collectable cuties make great gifts or collectors items and are loved by so many, we offer a great range of Scentsy buddies, but if you see one you love dont wait around, Scentsy buddies dont tend to stick around long as are loved by so many Scentsy fans around the globe.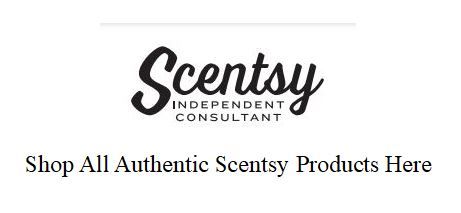 Scentsy Products In This Category:
Showing 1 - 20 of 20 results
When playful products meet incredible fragrance, you can really let your imagination soar.
Scentsy offer a great line of childrens scented gifts including bitty buddies, Scentsy Friends, buddy clips and more. Be sure to check out our full childrens range available in my Scentsy shop.