Scentsy Website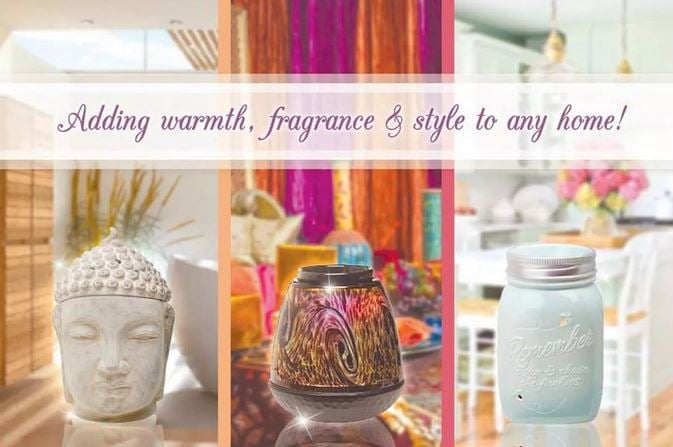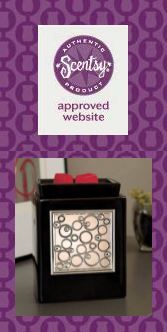 My approved Scentsy website allows you to buy Scentsy online. Book a Scentsy party to host or join to sell Scentsy as a consultant. Shopping with Scentsy online is easy and stress free, allowing you to choose your products and have them delivered direct to your door.
I have some great news for all my website customers. From the 1st Sept 2017 all Scentsy website customers will benefit from reduced shipping costs! Shipping charges are being reduced from £9.00 per order to £6.00 per order, saving you £3.00 every time single time you wish to buy Scentsy to be shipped directly to you! This cost never goes up in weight allowing you to buy as many Scentsy products as you desire as and as often as required.
Don't forget when you shop online through my Scentsy website, you can the option for more great savings, use our combine and save offers under the specials tab for further discounts.