Candle Shop UK – Scentsy Wick Free Scented Candles
Posted on
Candle Shop UK - Scentsy Wick Free Scented Candles.
Our Scentsy Wickfree Scented Candle Shop is the one stop shop for all your scented and decorative warmers & candle bars. We sell authentic branded Scentsy warmers, scented candle bars, Scentsy oil diffusers & other Scented Scentsy Products. Shop our entire range of scented candles, home fragrance, accessories, gifts, online exclusives & special offers.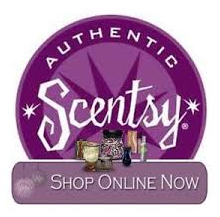 Shop Scented Candle Wax Scentsy Bars
Shop Ceramic candle warmers
Shop Scentsy Oil diffusers
Shop Scentsy Home fragrance oil
Shop Scentsy accessories
Shop the Scentsy sale
Shop Scentsy buddies
Shop Scented laundry products
Shop our combine & Save packages to get more for your money!