Scentsy Candles - Scented Candles - Buy Scentsy - Scentsy Party
Posted on
Scentsy Candles - Scented Candles - Buy Scentsy - Scentsy Party. Do you love candles? Nice things for your home? Home fragrance products? Safe scented products? This is the place to be. Im a Scentsy consultant in the County Durham area offering amazing safe scented candle products & home fragrance products. Would you love the chance to sample and try Scentsy candle products & scented products before you buy? Now is your chance. By hosting a Scentsy candle party you can do just that! All you need to do is book a Scentsy candle party with me, you can Invite friends & family round for a night in and i take care of the rest! You can sample an amazing range of products and buy Scentsy products on the night. There is no better option that your chance to try before you buy! Not only do I take care of everything for you, for booking and hosting a Scentsy wick free candle party, 'you' as the 'host' gets to earn free Scentsy product credit to spend in the brochure and not to mention half priced Scentsy items! It really is that easy! Scentsy rewards go off Sales at your party, Rewards start at £225 sales. If you dont have time for a night in, you can still earn these amazing rewards by hosting a basket party. Simply show and demo products to friends and collect orders! It pays to party! Contact me here or call me on 07943730454.
If you would like to find out more feel free to navigate my website or contact me to dicusss. If the party option isnt for you but you would love to buy amazing wick free scented candle products you can buy online from My Online Scentsy website.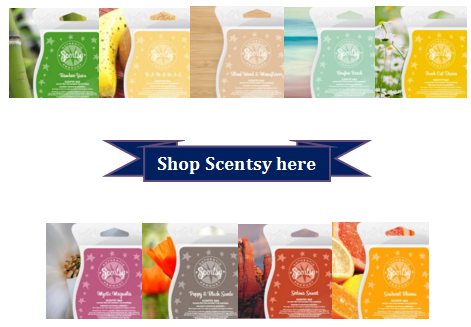 As well as offering Scentsy products I also offer the opportunity for new consultants to join me selling Scentsy products. If you would like to dicuss joining as a Scentsy consultant please get in touch. The opportunity is available to anyone over the age of 18 years.
---