Buy Scentsy Bars Online - Scentsy Candle Bars - Shop Scentsy Now
Posted on
Buy Scentsy Bars Online - Scentsy Candle Bars - Shop Scentsy Now. Refresh your home with Scentsy's authentic wickless WickFree scented candles. Simply break off one or 2 cubes of your favourite Scentsy Bars and add them to a warmer. Scentsy scented candle wax bars are a safe way to fill your home or office with your favorite fragrances without using a wick or flame.
Scentsy offer a huge variety of Scentsy candle wax bars. With over 80 amazing Scentsy bar fragrances to gently warm in our amazing safe Scentsy candle warmers you are sure to find many Scentsy wax bar fragrances you love!
Heres how to get amazing savings on your Scentsy wax bars. Rather than buying your Scentsy candle wax bars as a single bar. You can now buy you Scentsy scented candle bars in bulk from My Online Scentsy Shop to get great savings!
To get yourself the best Scentsy bar prices head over to the 'Specials' section of My Scentsy Shop Online and use the 'Combine & Save' option of a 3 pack of Scentsy bars or a 6 pack of Scentsy bars before adding your Scentsy bar fragrance choices to your basket. Another great tip and saving here at Wick Free Scented Candles!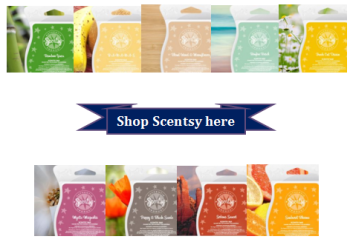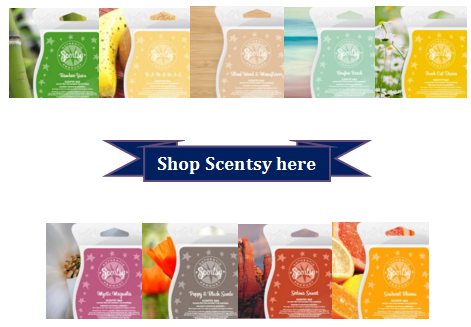 *Remember the more you buy you only pay the same amount of shipping for your Scentsy products. So take advantage of our combine & save packages to get the most out of your shipping charges. Stock up on Scentsy in one go.

---