Sales Consultant Job | Consultant Vacancies | Scentsy
Posted on
Consultant Vacancies. Scentsy offer a home based job opportunity working as an independent sales consultant. All Consultants must be 18 year or over. Choose You own hours. Work hours to suit you. Offer amazing Scentsy products.
Would you love to become a sales consultant working from home? You choose your own hours, you choose whether to work full or part time to earn extra money or make a career out of being a sales consultant. You can work around a current job or work around children. perfect for anyone who loves sales. Scentsy products sell themselves once demonstrated.
If you would like to discuss enrolling as a scentsy independent sale consultant feel free to contact me.
If you feel the opportunity is right for you after reading through my website you can get started and join now as a scentsy sales conusltant to work from home.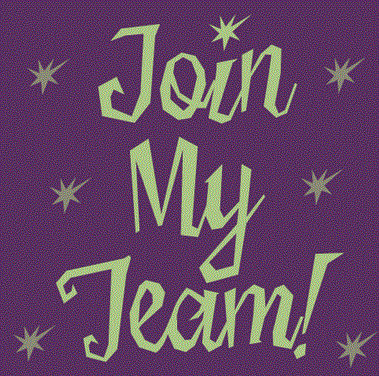 * if you decide to enroll now, when you are asked for the tax ID on the enrollment form, please provide either avaldi national insurance number or passport number in this space, if you need help filling out the form and enrolling, please dont hesiste to contact me.
---