Book A Wickless Candle Party | Safe Wickless Candles | Earn Rewards
Posted on
Are you looking to book a candle party? Do you love candles, scented candles, candle jars, wick less candles, wick free candles, ceramic hand crafted ceramic candle warmers? Would you love a safer aletrnative to candles? Book a Scentsy wick free candle party today for your chance to earn fantastic host rewards by simply hosting a scentsy candle party.
Explore & Share scented candle & fragrance products with friends, smell an amazing range of scented candle wax samples.
Never tried Scentsy? You dont know what you are missing! Scentsy wick free candle warmers are the safer, stronger longer lasting alternative to traditional scented candles and candle jars. Book your Scentsy candle party in advance!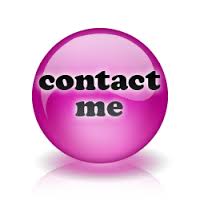 *When contacting me please provide all contact details including a valid telephone number and postcode so i can contact you back to book your wick free scentsy candle party.
Browse my website here @ www.wickfreescentedcandles.co.uk to fine out more about party otpions.