Scentsy Trip Earner | Earned Incentive With Scentsy
Posted on
Its offical. I'm delighted. I have earned a fantastic incentive trip, one of many incentive trips Scentsy put on for Scentsy consultants each year. This incentive trip is a cruise from miami to mexico, all expenses paid.
These Scentsy incentives are achieveable! The next official Scentsy incentive trip is about to be announced!
If you would like the chance to earn yourself a place on the next official Scentsy incentive trip. Join Scentsy as a consultant today and I can help you. If you would like to join Scentsy as a consultant enrol now or contact me to discuss. 07943730454
If you would like to find out more feel free to browse Scentsy website here at wickfreescentedcandles.co.uk or visit my official Scentsy shop to view products.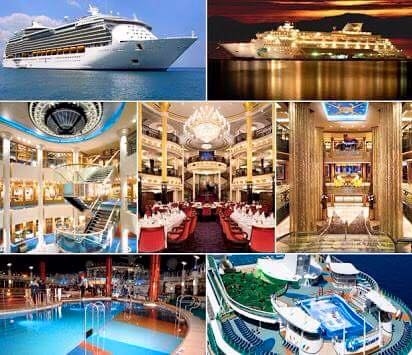 Who wouldnt want the chance to work from home as a Scentsy consultant working for an amazing world wide industry leading company.
As well as fantastic incentives there are also rewards and recognition provided by Scentsy.