Scentsy Ireland - Buy Scentsy Online - Join Scentsy In Ireland
Scentsy Ireland - Buy Scentsy Online - Join Scentsy In Ireland. I am currently looking for new Scentsy consultants to join my team in Ireland working from home working hours to suit you.. You can buy Scentsy online here from my online Scentsy store or join Scentsy as a consultant to work from home offering amazing Scentsy products in Ireland. Visit my online shop to view the full range of amazing Scentsy products or find out more about the work from home opportunity.

I am looking for new Scentsy consultants in all areas of Ireland including Dublin, Louth, Meath, Kerry, limerick, Finagles, Westmeath, Sligo, Wexford, Cork, Waterford, Donegal, Roscommon, Monaghan, Cavan, Tipperary, Kilkenny, Carlow, Clare, Galway, County Down, Belfast, Armagh, Throne and all others areas. If you are in any area in Ireland and would like to become a Scentsy consultant feel free to contact me to discuss 07943730454 or join now to start your business as a Scentsy consultant working from home. Fit Scentsy into your current lifestyle!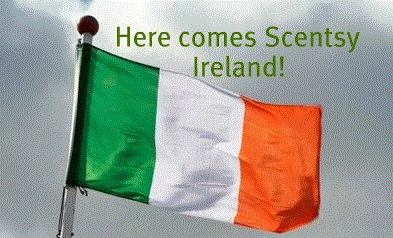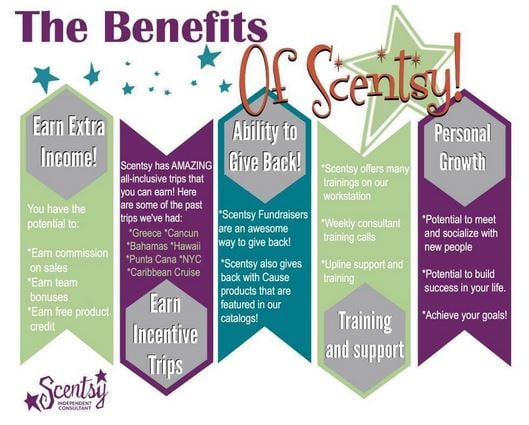 Become a scentsy consultant in Ireland - work from home with scentsy as an independent scentsy consultant. You can earn extra money working from home or a long term regular income. As a Scentsy consultant, you choose your own hours, you become your own boss.
Now the question is... how do i become a Scentsy consultant?
Becoming a Scentsy consultant is easy, You can Join Scentsy through my online scentsy website to enroll and become a consultant. When you enroll to become a scentsy consultant you purchase the scentsy starter kit at the same time as you enroll. Your starter kit will then arrive within approx 3-5 working days.
The Scentsy starter kit has everything you need to start your own Scentsy business. You welcome to navigate around my website to find out more about consultant incentives and considering joining scentsy as a consultant. If you are not already familiar with the products you may want to take a look at my why choose scentsy page.
You also welcome to contact me direct by telephone to discuss joining as a consultant. If you think you are ready to join as a consultant join here.
*when asked for a TAX ID please provide a valid passport number or national insurance number.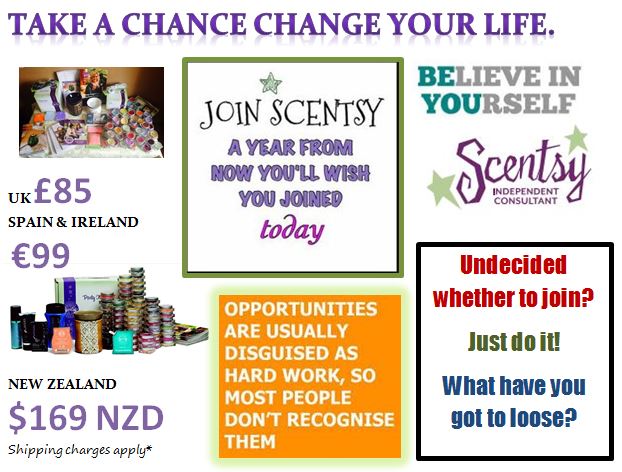 ---
Join scentsy in Ireland - change your life - A year from now you will wish you had joined today! Scentsy Ireland - Buy Scentsy Online - Join Scentsy In Ireland as a Scentsy consultant.