Man Scentsy
---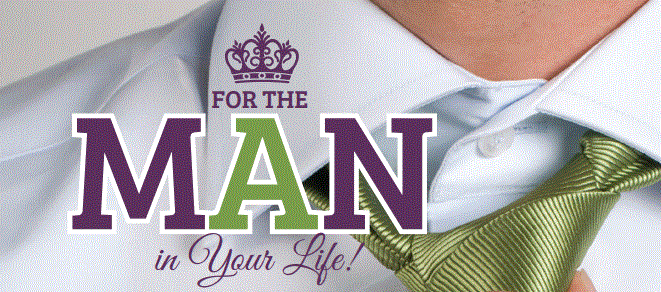 Scentsy Man
Men's Fragrance Collection
We've all heard it before. Whenever we spritz some perfume or spray a feminine scent throughout the home, one of the boys in the house will start complaining. "Why must it always smell girlie in here?". Thankfully, you won't have to worry about those comments any longer once you introduce the men in your life to our awesome Scentsy Man Fragrance collection. We've created a whole line of aromas that are perfectly tailored to the preferences of men.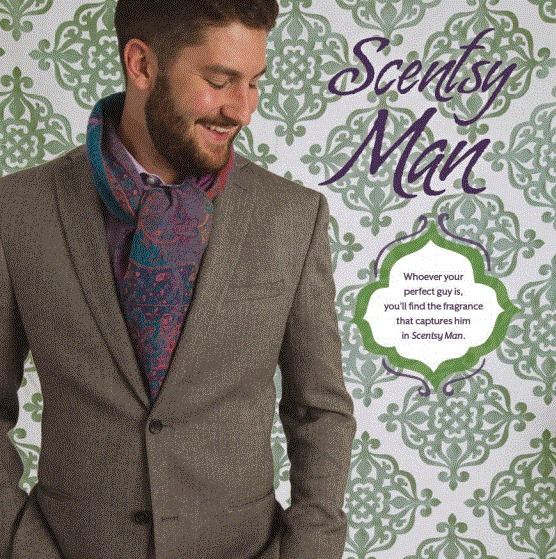 Who says that Scentsy is for women only? The Scentsy Man collection will fill your home with rich, woody fragrances that will please both men and women. Warm woods, fresh herbs, and rich spice fragrance, scents & aromas. Fragrances that capture the scent of a man. Whoever your perfect guy is you'll find the fragrance that captures him in. Buy scentsy mens range wax fragrance bar from my Scentsy shop. View the full range of this seasons Scentsy man fragrances.

The Scentsy mens fragrances are also really popular with women, there is some gorgeous fragrances!
These gorgeous wax scentsy bars & artistic ceramic candle warmersmake fab gifts for men who love scented candles or home fragrance. The Zen rock element warmer is a massive hit for those house proud men. To check out the range of warmers suitable for any decor visit my Scentsy shop.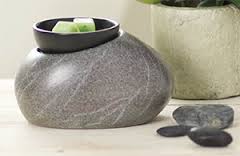 There simply is something for every taste or style, you can even customise one of our fab gallery warmers to add a simple logo to make it suitable for boys rooms or even fathers day gifts. Many men or boys are mad for a football.
Here are some examples of what you can make any of our gallery warmers look like by simply placing your own favourtie football logo into your snapshot frame. These ones are the basic magnetic snap shot frame so you can put you own stamp on your warmer by personally customising it with whatever you want.
You can turn a simple gallery warmer into a football creation of your own and pair it with one of our gorgeous mens fragrances guaranteed to make the men or boys in your life overjoyed with their new lush smelling safe scentsy warmer.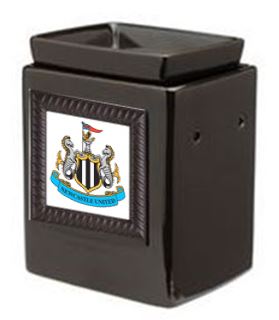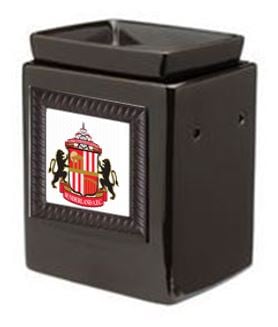 These are a must have for every football crazy man or boys room. It wont be long before all the men and teenagers around the world are after these!

Suitable for all ages due to the saftey aspect, no soot, no smoke, no naked flame meaning no risk, no risk of burning, children, pets or materials.

---
Scentsy candles for men - mens Scentsy fragrances - mens scents - mens wick free products - buy Scentsy mens products online - Scentsy man fragrance scents - mens suit and tie - mens shaka - business casual - mens scented car bars - candles for him - gifts for him.