Scentsy / Free & Half Priced / If You Could Have Any Scentsy Product Free & Half Priced What Would You Choose?
Posted on
Do you love Scentsy? Are you a Scentsy Fan? If you had the chance to get any Scentsy product free or half priced what would you choose???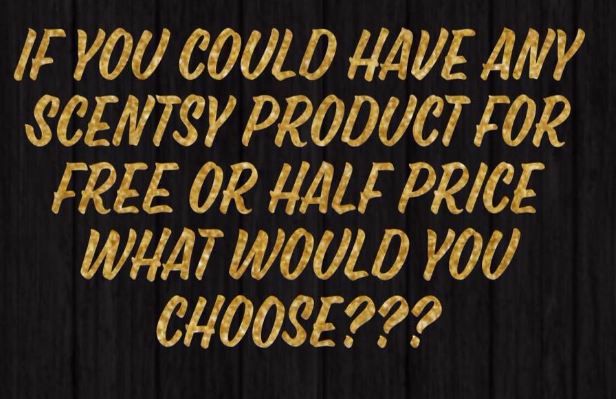 Feel free to comment on my blog for this post to give me your opinion.